How to Host a Virtual Summit on Simplero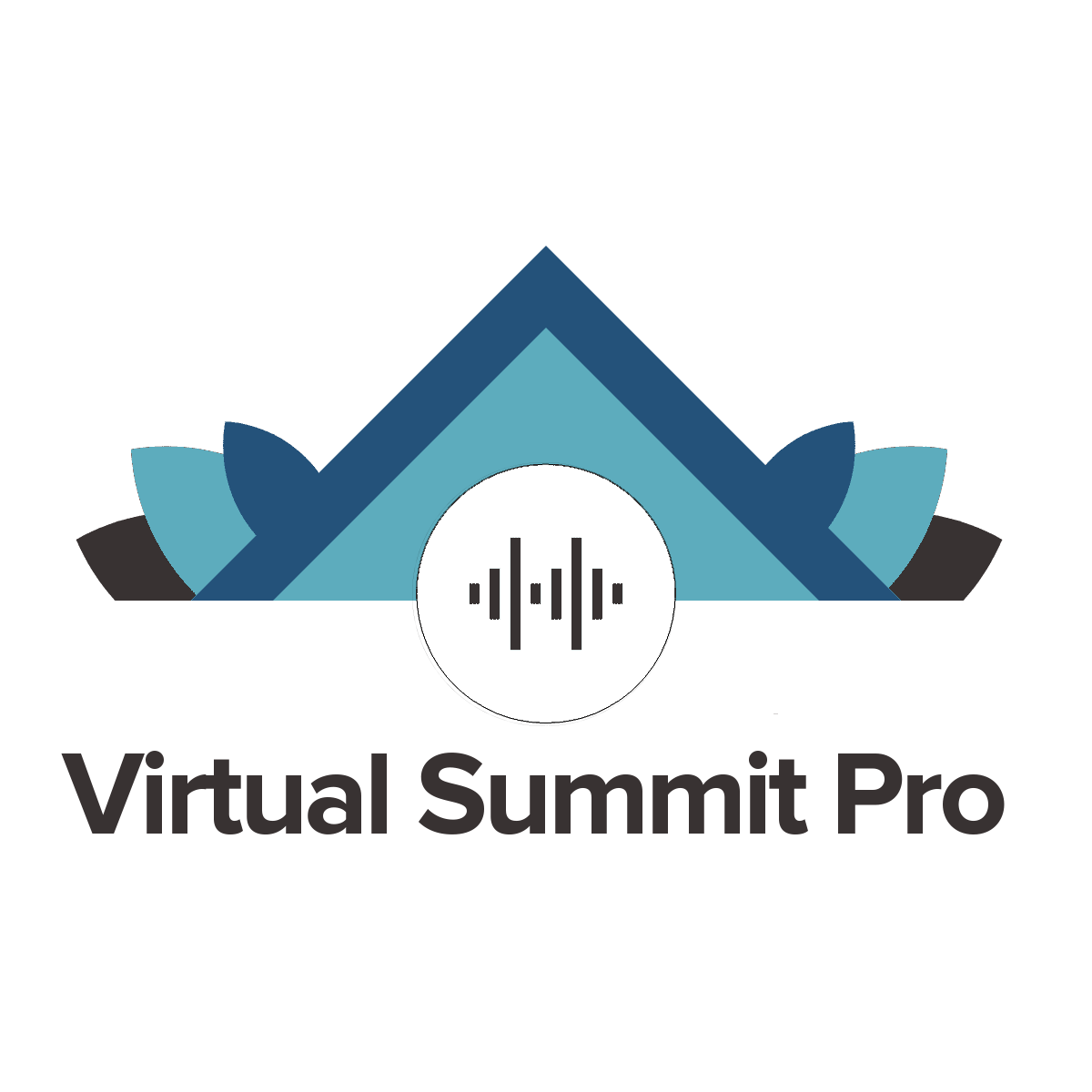 How to Host A Virtual Summit To Grow Your Online Business in 2021
A fun, powerful, and very relevant way to grow your online business
I recently finished hosting my 2nd virtual summit for my lacrosse goalie business. 
And I gotta tell you, these things are absolutely amazing! 
Why ... you ask?
Oh ... virtual summits - how do I love thee? Let me count the ways. 
Virtual summits give your business a nice dose of revenue! For just a 3 day event ...
That doesn't even count sales of my course after the summit ended 😉
Virtual summits are an amazing way to attract brand new leads! 
Virtual summits make you an authority in your niche! 
After my last summit, I got this email from the founder & CEO of a large lacrosse equipment company wanting to collaborate with me on their goalie product! 
Virtual summits are so much fun! 
Here's a screen grab of me discussing the game with a couple of goalies who played back in the 1970's and I cannot even begin to tell you how much fun it was to host this.
So many sessions were a lethal combination of laughs and "ah ha" moments. 
Rod in the top left uses Zoom like my parents, with half the head cutoff the entire time 🤣

Virtual summits give you content, content, content! 
Seriously, when the summit ends you never have to worry about content for your online business ever again. 
Share video clips, quotes, amazing ideas you learned, funny moments, etc. - all on your social media. 
You'll attract your tribe to you. 
Virtual Summits are an amazing learning opportunity for both you and your audience! 

Look at some of the testimonials I got...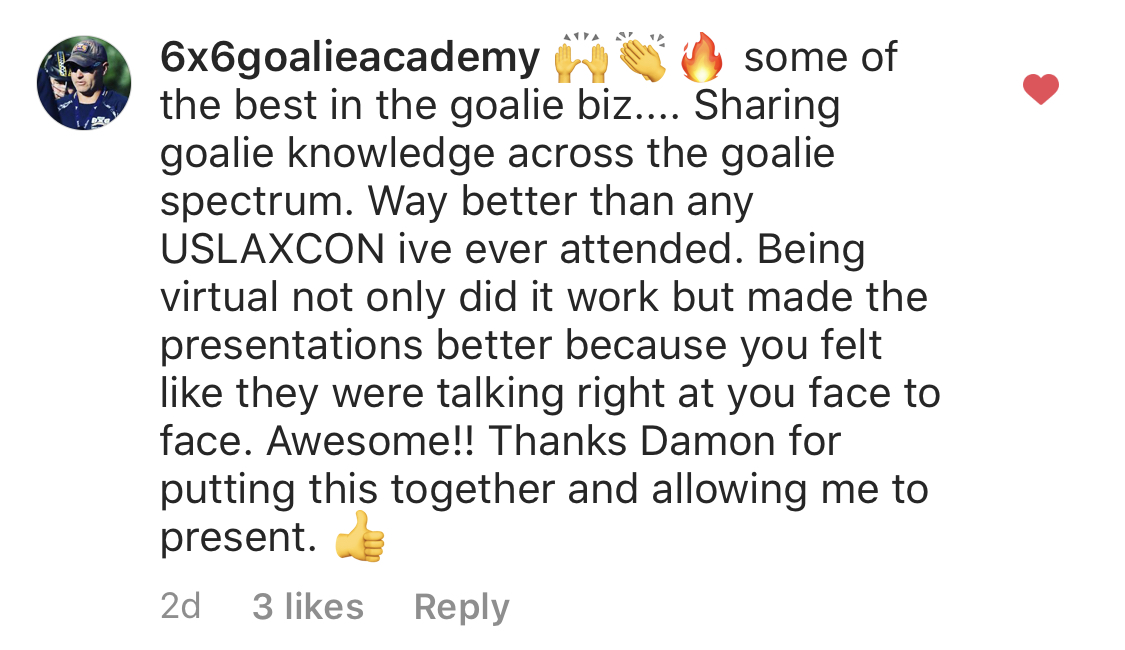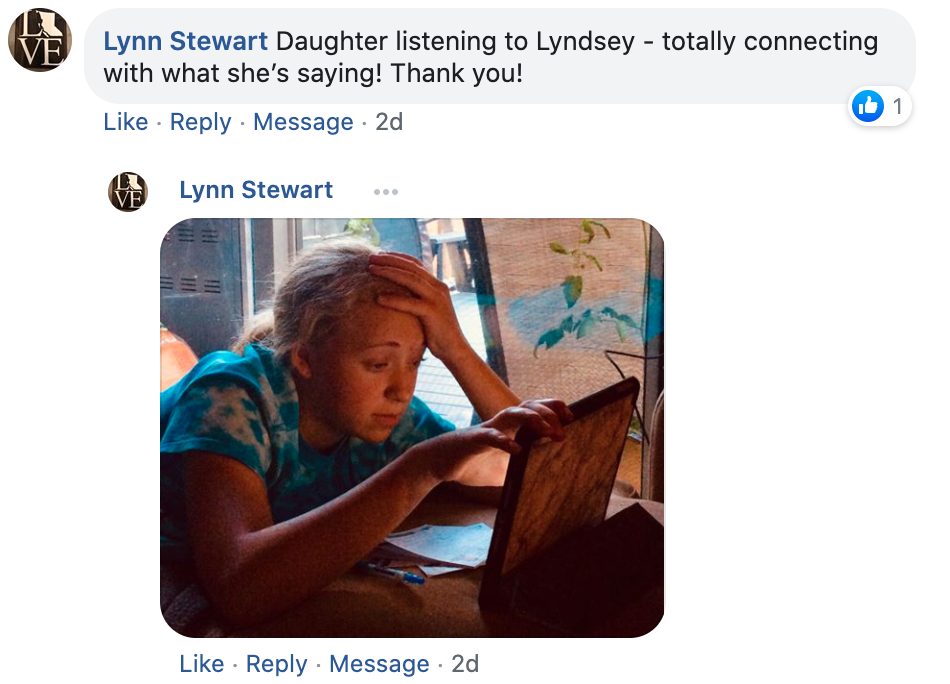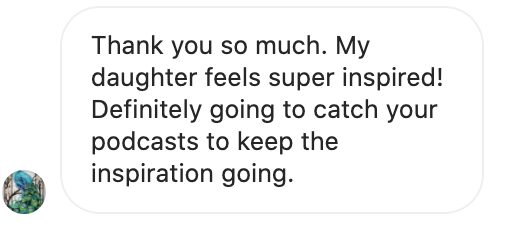 The best part is... 
With a solid plan and using Simplero - virtual summits are actually not that hard to execute. 

If you're interested in adding a Virtual Summit to your online business...
(and you should be if you read what I wrote above)...
... I would like to extend a special invite to Virtual Summit Pro where I teach you how to run a kick-ass virtual summit. 
Introducing...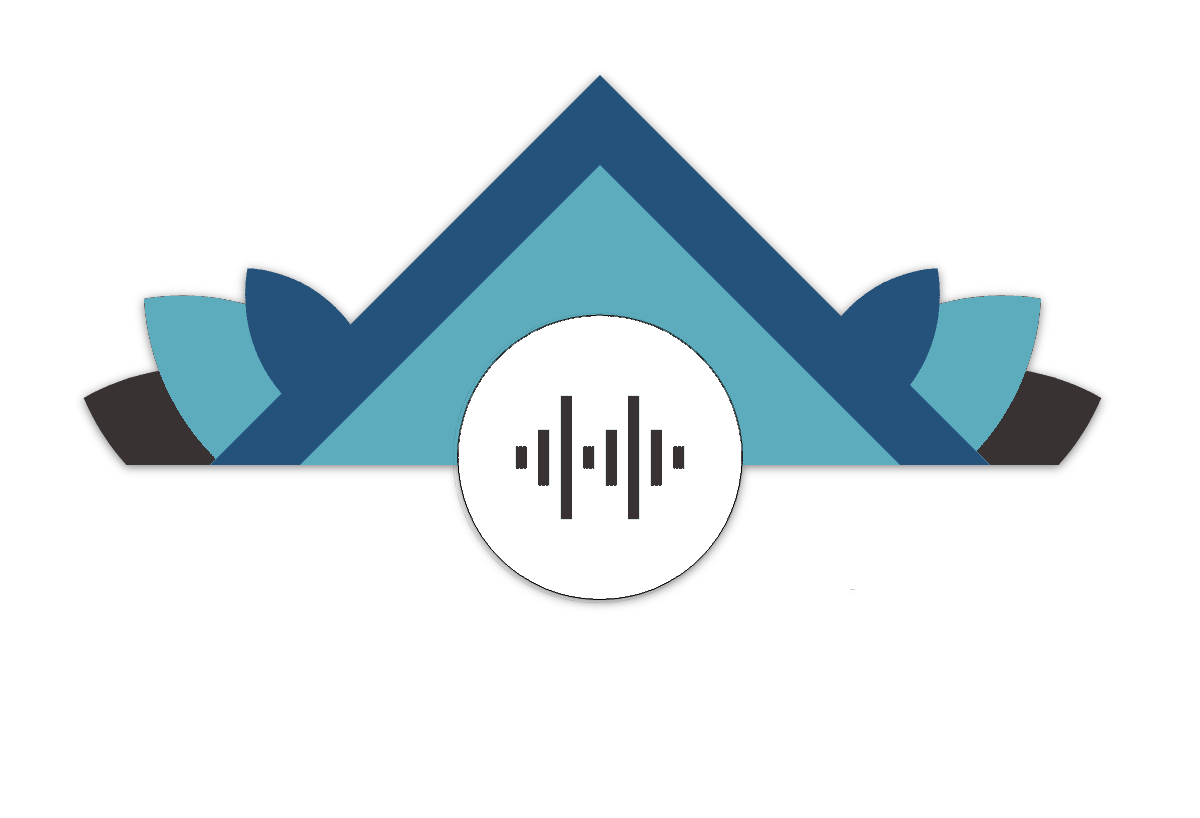 In this online training course, I'll show you my entire playbook for running a successful virtual summit.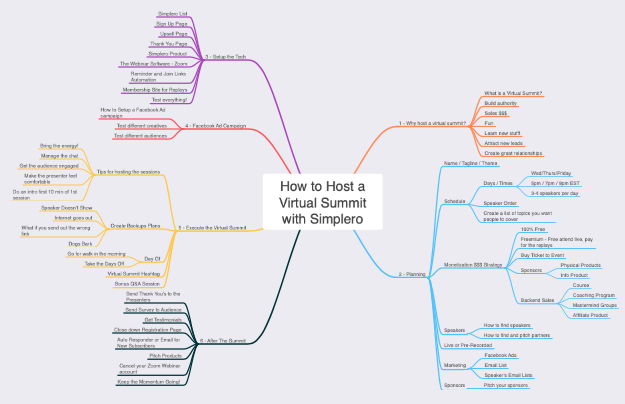 Here's the mind map I created to cover all elements of hosting a virtual summit using Simplero.
This is our agenda! It's everything you need: 
from idea
to planning
to setup
to execution
to follow up
I'll show you how to put together all the pieces of a successful virtual summit! 
I'll show you how to get sales and new leads and most importantly I'll show you how to do all that without pulling out your hair. 
Here is what is including in this course:
1. WHY host a Virtual Summit and what exactly is a Virtual Summit anyways? 

6 reasons you should add a virtual summit to your online business
2. How to PLAN your entire virtual summit
Why a name and tagline is so important and how to come up with a good one
How to find and pitch speakers for your event
5 different ideas to monetize your Virtual Summit
3 recording strategies you can use for your Virtual Summit and the pro's and con's of each
A simple yet effective marketing plan for your Virtual Summit
How to land sponsors for your Virtual Summit
3. How to SETUP SIMPLERO to run a smooth virtual summit. I'll show you exactly how I setup all of this ... 
Simplero List
Simplero Registration Page
Simplero Upsell Page
Simplero Thank You Page
Simplero Product 
Simplero Automation
Simplero Membership Site
Zoom Webinars
Plus you can use my page designs as templates with Simplero's 'steal this page' links. 
I'll give you my email copy for the automation too! 
4. How to setup a Facebook Ad campaign promoting your Virtual Summit to attract new signups and sales!

I'll walkthrough a simple campaign that produced awesome results for me - $1.00 per lead PLUS 48 product sales direct from ad traffic 😃

5. How to Execute the Virtual Summit 
The big day has arrived! So exciting. We'll cover how to make sure everything goes smooth!
Why you must have a backup plan and types of things to plan for
How to be a good host - 5 tips for running the sessions
Why you probably want to hire a VA and how they can help you
An awesome strategy to ensure the buzz flourishes as the event is happening - attracting even more folks on day 2 and 3! 
6. Your Post Virtual Summit Plan
After you've just run a successful event you've got a lot of buzz, energy, and momentum. I'll show you how to turn that into product sales and testimonials. 

The 7 important things you must do after your virtual summit
How to get amazing testimonials
Different ways to keep the momentum going
Join me for a live training event!
Wednesday December 2, noon EST
How to Host A Virtual Summit with Simplero
Here's everything you get:
Live Training Session
Join Damon on Wednesday December 2 noon EST and I'll teach you everything you need to know to host your own successful Virtual Summit!
2 Follow-Up Q&A Calls
After you've had a chance to absorb the material and start implementing, we'll do 2 additional Q&A calls so you can ask any questions or get unstuck.
Replay Access to everything
If you can't make it or want to watch a particular part of the training again. I've got you covered. You get access to a membership site with all the replay videos. 
Google Worksheets
I'll share with you the simple worksheets I use to keep track of speakers, schedules, and pitches. 
Facebook Ad Creative Template
I paid a graphic designer on Fiverr to design the Facebook ads (images at the top of this page). I'll give you the template. 
4 Landing Page Design Templates
You can steal the landing page designs that I used for my summit. All you have to do is swap the images and the text. 
---
You get all this in "How to Host A Virtual Summit with Simplero" for only:
$497 $147
After teaching this live with you guys I'm going to raise the price to $497 so take advantage of this introductory price. 
Once again you get: 
Live Masterclass - Wednesday December 2 Noon EST
Q&A Call #1 - Tuesday December 8 - 10am EST
Q&A Call #2 - Friday December 11 - 2pm EST
Plus Access to My Templates - 
Registration Page
Upsell Page
Thank You Page
Email Copy 
Membership Site Home Page
Facebook Ad Creative

All for just $147

Just $147 for every step you need to run a successful virtual summit and add an amazing asset to your online business! You ready?
Hey there! I'm Damon Wilson!
I'm the former Head of Customer Success at Simplero, an all-in-one online business platform, where it was my sole job to make Simplero customers successful!
I've coached * thousands * of entrepreneurs in all industries and now I want to coach you!
While at Simplero I was fortunate enough to get thousands of dollars in online courses learning what it takes to really achieve success in your online business.
I apply those concepts to own business and teach what works and what doesn't. 
Virtual Summits work!
Frequently Asked Questions
What happens after I purchase?
Immediately following your purchase, you will receive an access to the course and all the templates inside. I also host a weekly Q&A call which you're welcome to jump on any week. Details in your welcome email. 

What if I can't attend the live calls?
Replays are available for the live training and the 2 follow up Q&A calls. If you can't attend a Q&A call but want your question answered, just email me the question beforehand and I'll be sure to address it. 

Will this training give me everything I need to run a virtual summit?
Yep! From start to finish, from figuring out what your summit will be about to finding and pitches presenters to executing a great summit, this training is designed to teach you everything you need. Additionally, you'll nail down exact steps to earn revenue from your virtual summit. We are running an online business after all 😀

Will you be running another virtual summit?
Absolutely! Like anything in online business they get better with each one! I will be running a virtual summit for my lacrosse goalie business every quarter.
Wednesday December 2, noon EST
How to Host A Virtual Summit with Simplero